Welcome to Year 4 Class 10
Helping the children on their learning journey this year are:
Class Teacher: Mrs.Cantello
Teaching Assistants: Mrs.Butterworth and Miss.Fitton
Autumn 1 - Burps, Bottoms and Bile!
Our topic for this half term is a Science based topic, looking at the digestive system.
In literacy we will be focusing our writing around the digestive system covering the following genres of writing:
Persuasive advert
leaflet
Instructions
Poem
This Half term the children will be exploring the Book 'Demon Dentist by David Walliams.
In numeracy this half term we are going to be focusing on the following areas:
Place Value
Multiples
Addition and subtraction
Division and Multiplication
Shape and their properties
Telling the time can be an area which children can find quite challenging. We would appreciate your help in encouraging your child to tell the time and to question them on differences of times, for example: how many minutes until it is tea time?
Science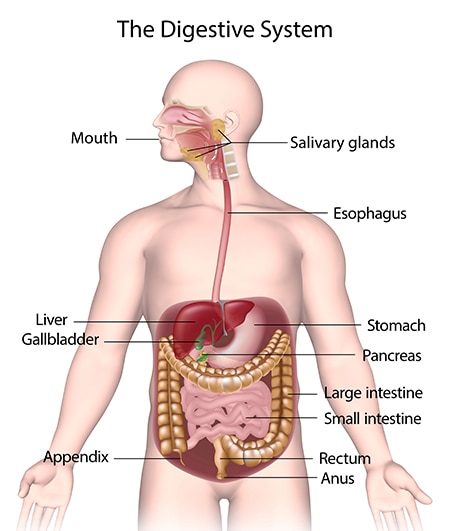 Our topic is Science based and we will be exploring the following areas:
Identifying different types of teeth and how to look after them.
Comparing human and animal digestive systems.
How burps occur.
Carrying out an egg experiment to see the signs of tooth decay.
Spelling and homework
Children are given spellings on Monday every week to learn. In their spelling homework book, they are asked to write the words out another 3 times and then write a sentence to include each word to show they understand the meaning.
For the first half term, children who are in the Blue and Green groups for literacy are following the Rising Stars Spelling Programme. This is a Programme tailored to teach the statutory Year 4 spellings. This half term the focus is on prefixes and suffixes.
For children in the Yellow and Red groups, they will firstly be focusing on Year 4 high frequency words that are commonly misspelt. They will then move on to the Rising Stars Programme after Christmas.
Our spelling tests are on Fridays. Please ensure the children's spelling homework books are in class on Friday to check.
A learning challenge homework will be sent home with the children to be completed every week. Children have a choice of activities based on the topic to complete the support their learning.
Maths at home
In Year 4, children are expected to know all their times tables up to 12 by the end of the year. The children are given regular tests and complete times table challenges throughout the week.
A good website to help the children practise their times tables and other number facts is :-
http://www.topmarks.co.uk/
Children can also access Timetable Rockstars.
Thank you for your support. Please feel free to come and speak to a member of the Year 4 Team if you have any queries.