Welcome to Year 4 Class 10
Helping the children on their learning journey this year are:
Class Teacher: Mrs Cantello
Teaching Assistants: Mrs Butterworth and Miss Jackson
Autumn 1 - I Am warrior
Our topic for the first half term is a History based topic, looking at all aspects of the Roman Empire and how this has influenced our lives today.
In literacy we will be exploring several Roman short stories, including the story of Boudicca and Roman Gladiators, to engage and inspire the children. We will then be covering the following genres of writing:
Soliloquies
A historical narrative on Boudicca
Gladiator play scripts
Letter writing
News reports
In numeracy this half term we are going to be focusing on the following areas:
Place value - negative numbers and multiples
Addition and subtraction.
Multiplication and division.
2D shapes
3D shapes
Telling the time can be an area which children can find quite challenging. We would appreciate your help in encouraging your child to tell the time and to question them on differences of times, for example: how many minutes until it is tea time?
History
In History this half term we will be looking at the Roman timeline, learning about Boudicca's revolt, the life of a Roman child and what the Romans have done for our country.
Geography
In Geography we will be locating the islands that surround the United Kingdom and Roman origins.
Science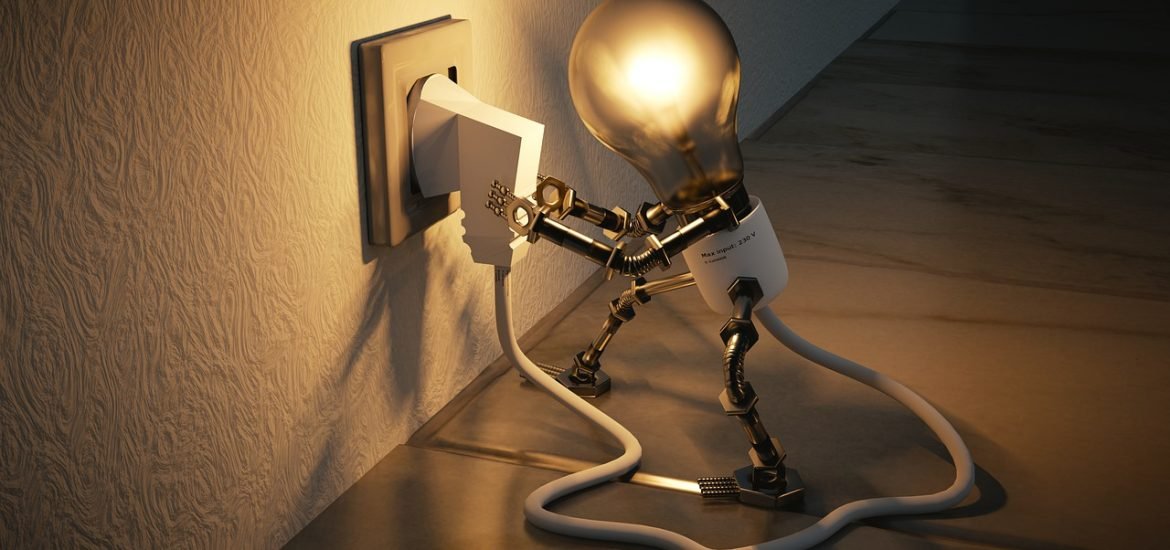 As part of our discreet Science lessons we will be learning about electricity - circuits, conductors and how plugs work.
Spellings and homework
Children are given spellings on Monday every week to learn. Our spelling tests are on Fridays. Please ensure the children's spelling homework books are in class on Friday to check.
A learning challenge homework will be sent home with the children to be completed every week. Children have a choice of activities based on the topic to complete the support their learning.
Maths at home
In Year 4, children are expected to know all their times tables up to 12 by the end of the year. The children are given regular tests and complete times table challenges throughout the week.
A good website to help the children practise their times tables and other number facts is :-
http://www.topmarks.co.uk/
Thank you for your support. Please feel free to come and view your child's work on Thursday open morning.
​
​
​