Welcome to Nursery
Welcome to Elm Wood Nursery from the Nursery team.
Class teacher - Miss Elisabeth Learoyd
Teaching assistants - Ms Ashworth, Mrs Kirkman and Mrs Gay
Higher Level Teaching Assistant - Mrs Stewart
Hello and welcome to Summer 1 in Nursery, we hope you all had a wonderful Easter break.
Topics
We cover a range of topics throughout the year to give the children a varied and exciting curriculum, we also encourage child-led learning so if there are any particular interests your child has then please share these with us.
Autumn 1 - Why do you love me so much?
Autumn 2 - Why do dragons exist?
Spring 1 - Can we explore it?
Spring 2 - Are eggs alive?
Summer 1 - How high can I jump?
Summer 2 - How many pebbles on a beach?
Our topics cover a variety of subjects and we hope to achieve a broad and diverse curriculum with our littlest children. We will base our learning around books and get the children excited for reading!
Summer 1 - How high can I jump?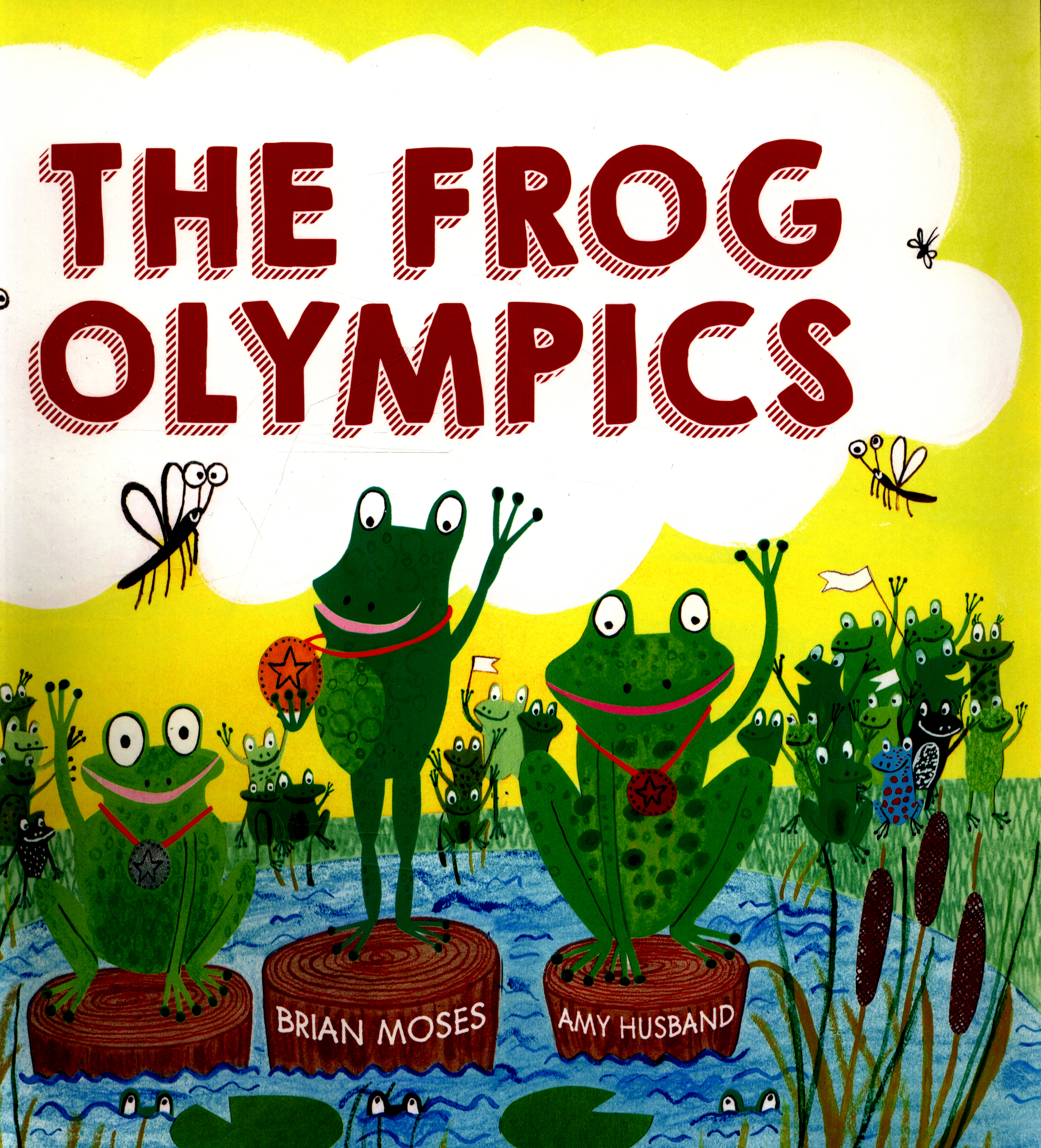 We are learning all about our body - how it moves, how we can keep it healthy and what we need to do to look after ourselves. We will be doing lots of things for a healthy mind this half term as well including Mindfulness on Tuesday mornings.
Nursery times
The Nursery doors will open at 8.30am for children doing morning or full day sessions and the door will close at 9.10am.
Lunchtime is between 11.45am-1.00pm and we ask that you bring a packed lunch if your child is staying over lunchtime.
Afternoon sessions begin at 12.15pm and end at 3.15pm, please try to stick to these times as lunchtime can be very busy.
You will be able to collect your child between 3.00pm and 3.15pm.
Acorn times
The Acorns will attend either a morning or an afternoon session and now come in and leave through the Nursery door.
Morning session: 8.30am - 11.30pm
Afternoon session: 12.15pm - 3.15pm
Lunchtime
Lots of the children will be staying over the lunchtime period and will be looked after by our brilliant lunchtime organisers Mrs Kirkman and Mrs O'Brien. We are a Healthy School and apply for the Golden Grin Award each year so please send your child with a packed lunch filled with their favourite 'healthy' snacks. Some really good ideas for filling a lunchbox can be found here:
https://www.nhs.uk/change4life/recipes/healthier-lunchboxes